Fr. Roderick in New York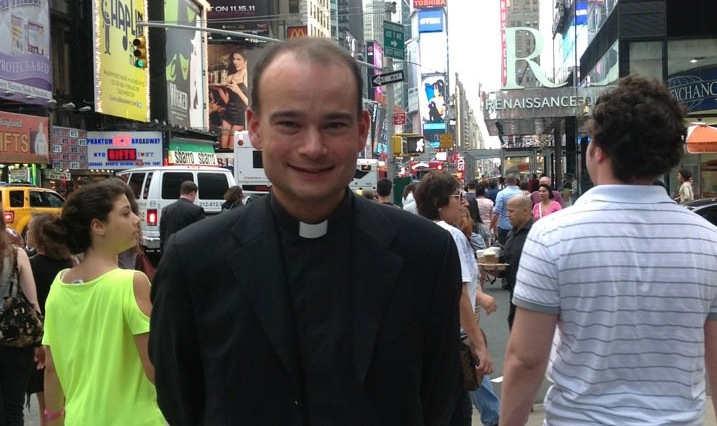 This past week, I (Fr. Roderick) was in New York City for the Blogworld New Media Expo 2012. In my new podcast episode of The Break, I take you for a walk through Manhattan as I reflect back on the conference. I also have two very surprising encounters with SQPN listeners during my walk!
Click on the player to listen to the episode, or go to http://thebreak.sqpn.com to subscribe to the podcast!